Rechargeable Belt Pack Amp with FCS110 In-Ear Monitors $125 Delivered
12 Hour Rechargeable In-Ear Monitor Amplifier
Rechargeable Belt Pack w/ on-off switch (greatly extends battery life) and a 12 hour straight run time.

XLR (Mono Balanced) and TRS (Un-Balanced Stereo) locking input connector.
Power and battery charging control with Led indicators. 4 Hour charge time.
Solid metal belt clip.
Dynamic Range 96dB
XLR Impedance 20K

Low Harmonic Distortion
Testing against the Berhinger P2, I hear no difference. Never got the Rechargeable past halfway up. Belt clip is way more solid than the P2.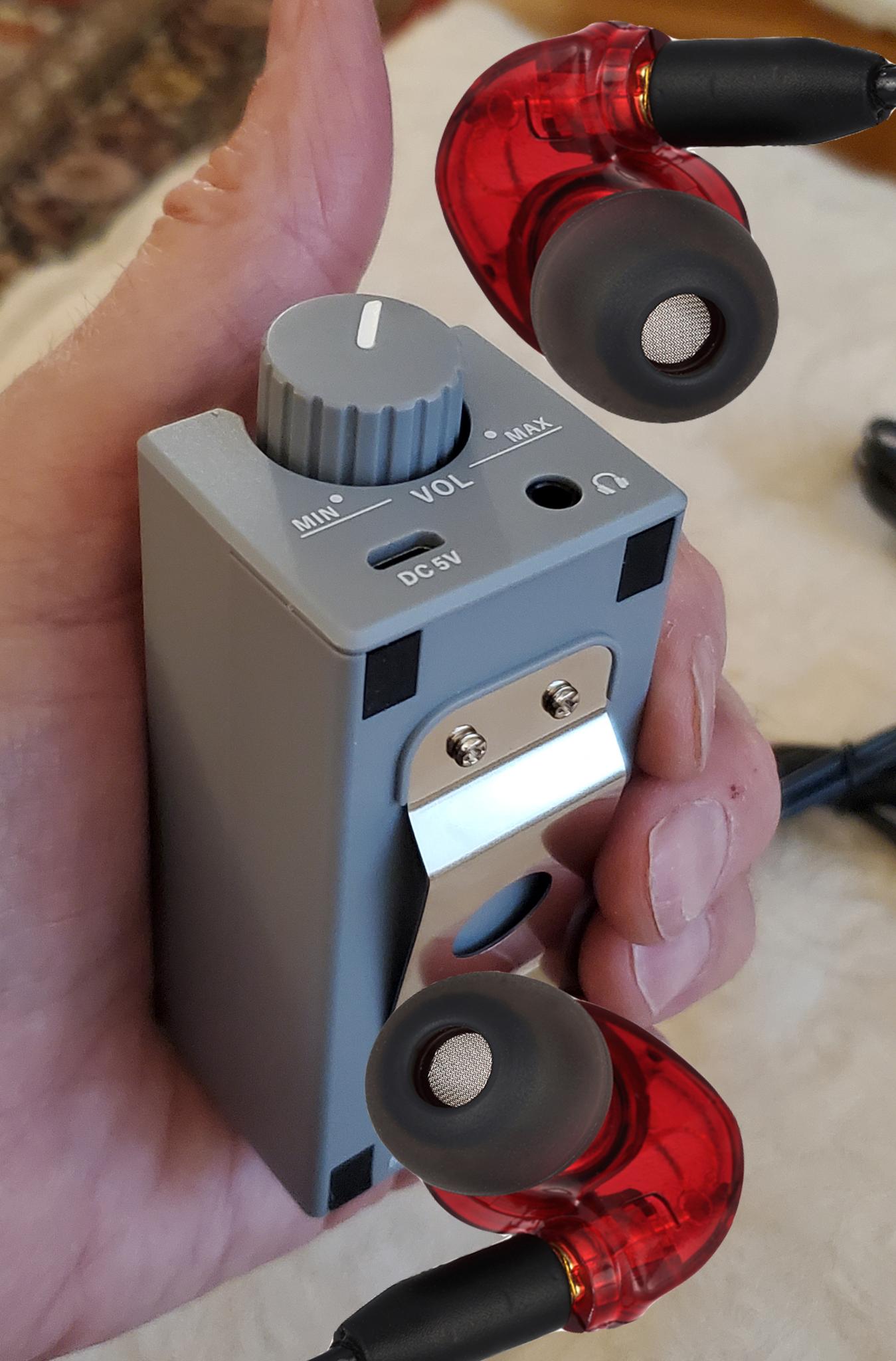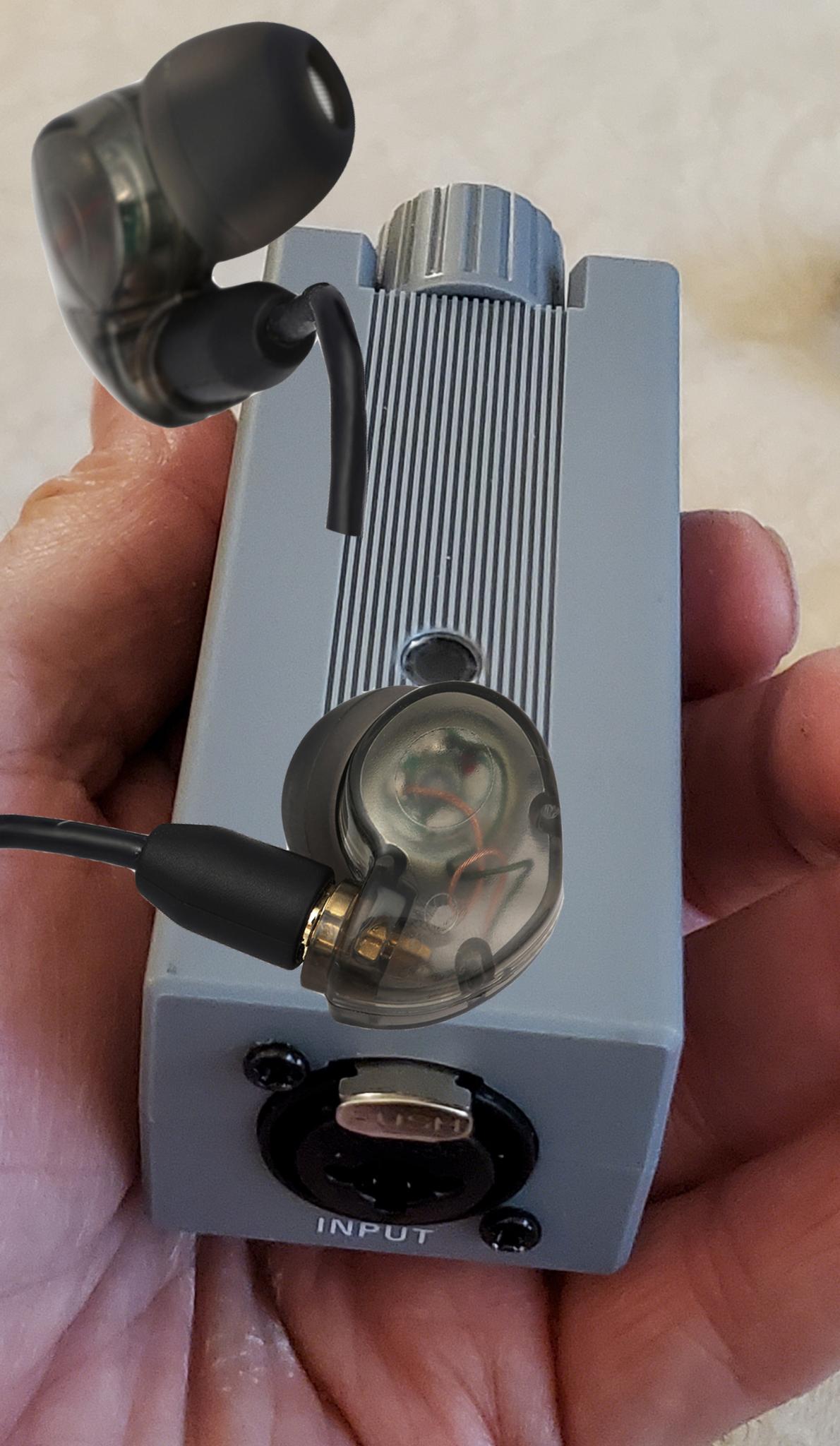 The FCS110 proprietary dynamic drivers provides crystal-clear sound and enhanced bass with excellent depth and detail resolution.
The 110 is like going to a concert and hearing your favorite act (YOU) through a semi full of PA. The sound is full and in your face. Lows are punchy and tight. The mid and upper registers are present warm and smooth.

The benefit of the FCS110s proprietary 10.2mm Dynamic over the multi-driver armatures on the market is there are no electronic or comb filtering artifacts, no phase issues, and no crossover dropouts. The result is a consistent and huge soundstage from 18Hz to 20kHz.

The FCS110 dynamic driver is a moving speaker, you'll get bone induction and will feel the sound – not just hear it. This helps you to not need as much volume to do your job. It's also a way more enjoyable listening experience.

The FCS110 sounds as good as earphones costing hundreds more. It's the best bang for the buck on the market today. It comes with a 14-day money back guarantee. If you don't feel it's the best $89 you've ever spent towards improving your performance, you pay shipping back for a full refund.
The product comes with a rock solid one-year warranty.

Specs:
Driver: 10.2 Dynamic Moving Coil
Impedance: 16 Ohms
Sensitivity: 107dB
Noise Attenuation: 29dB
Freq Range 18Hz to 20kHz
Cable: 53" MMCX to 1/8" mini TRS
Color Options: Clear, Gray, Red,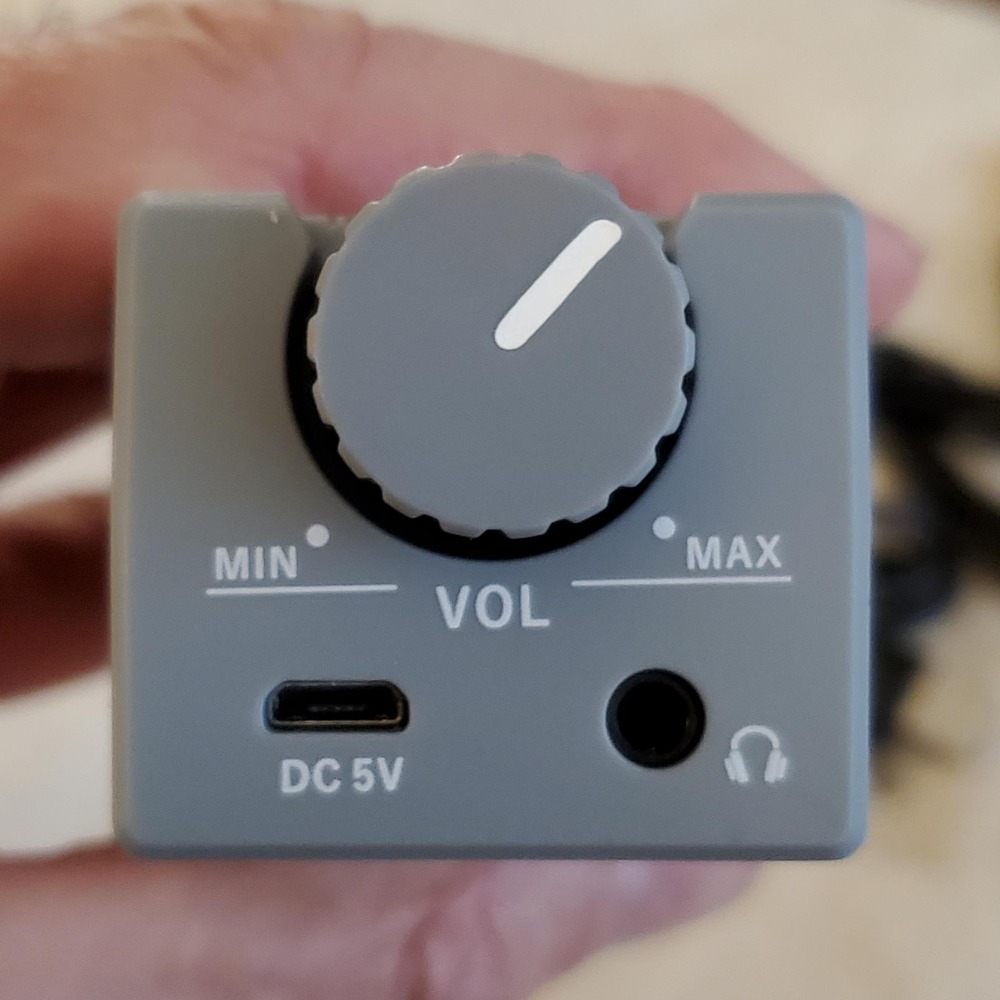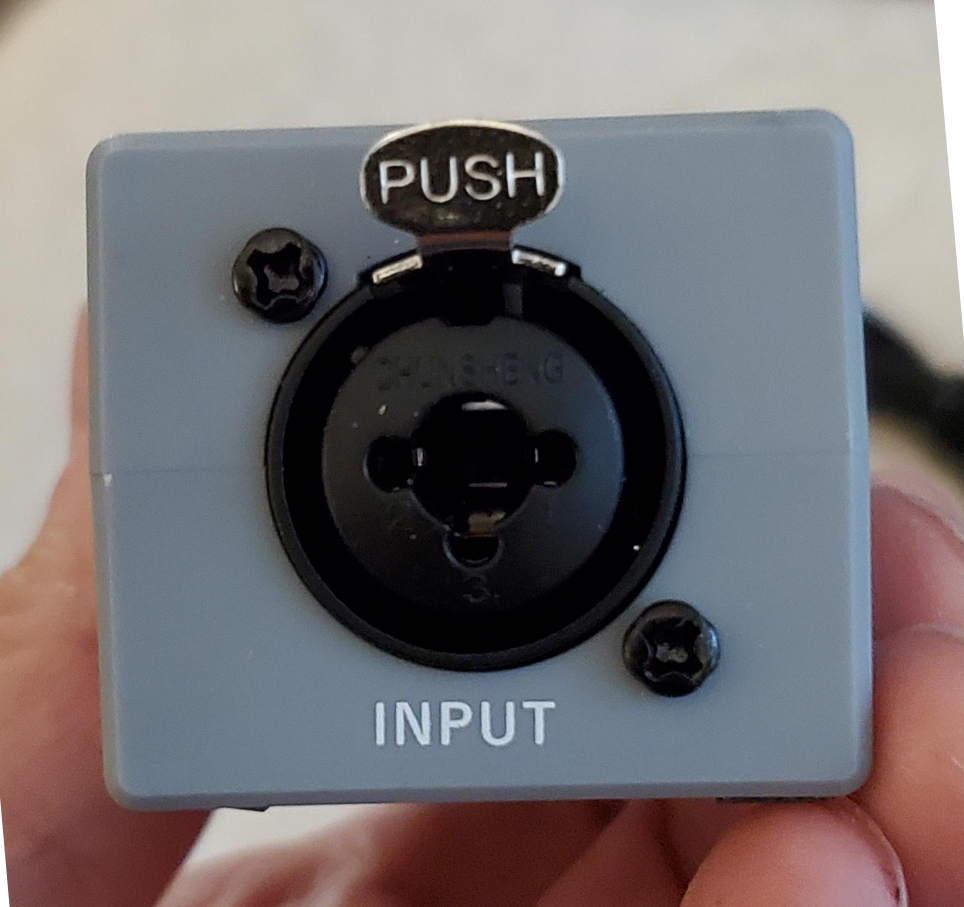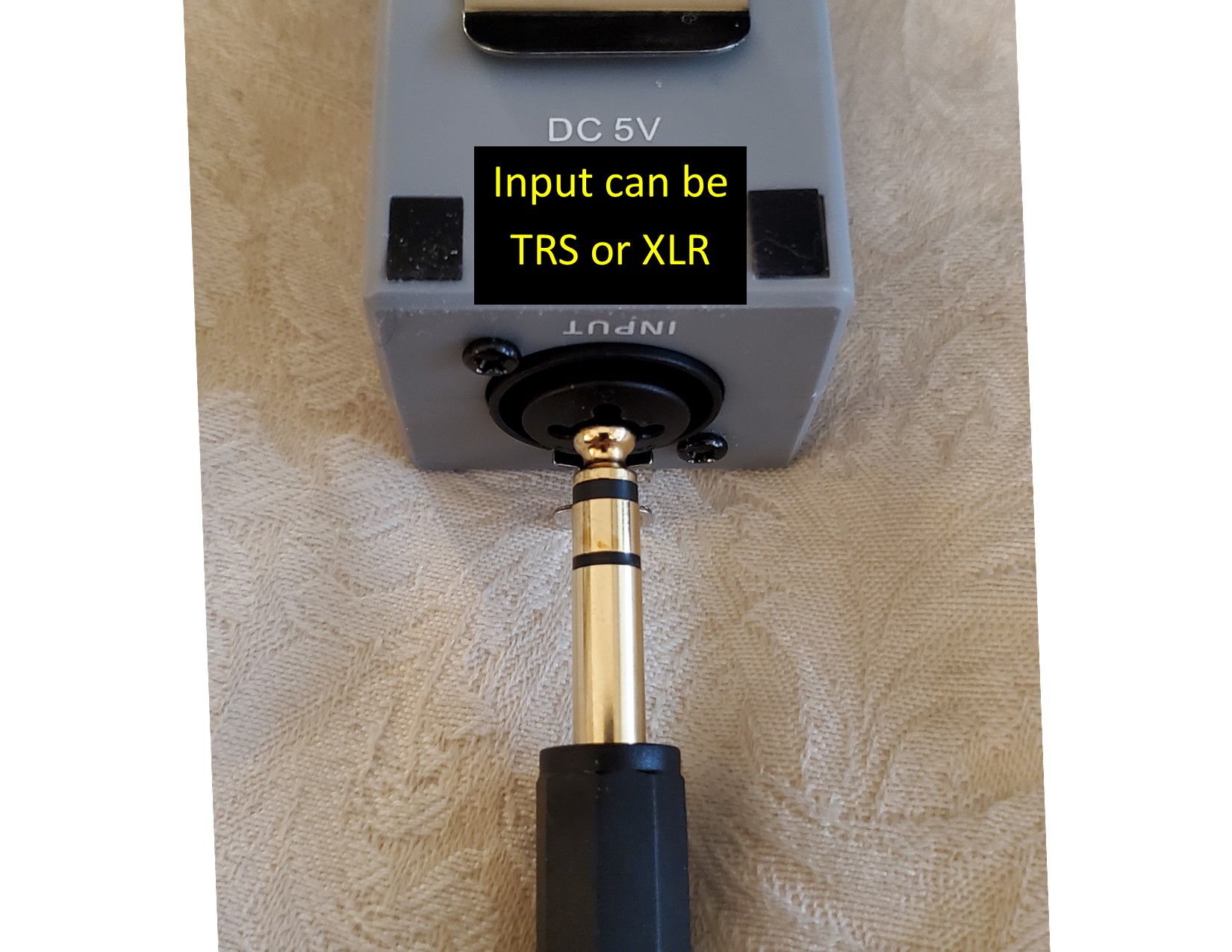 Pick your earphone color for your package deal. Will come with rechargeable belt pack, earphones case, tips and charging cable.