Westone UM20Pro Dual Driver Special $195 Delivered (anywhere on earth)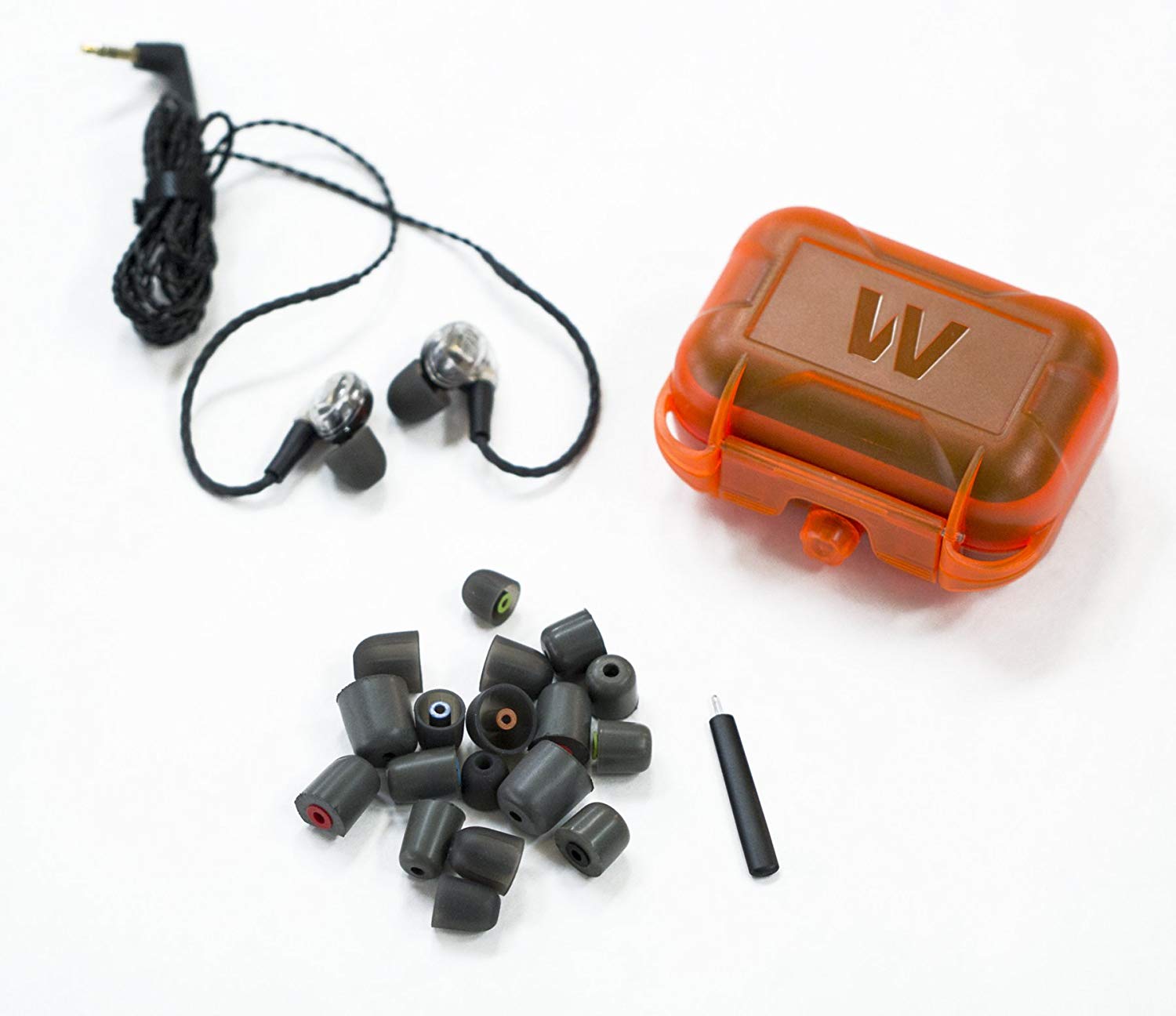 DUAL BALANCED-ARMATURE DRIVERS WITH PASSIVE CROSSOVER: The Westone UM Pro 20 features two proprietary, balanced-armature drivers, with a 2-way crossover. The dual driver delivers robust low end and crystal-clear highs, with all the detail and nuance that musicians have come to expect and demand from a professional in-ear monitor. Designed and built to perform in the most demanding environments, and will meet the needs of the most discerning musician and music lover

THE MOST COMPACT, LOW PROFILE, ERGONOMIC DESIGN IN THE WORLD: Designed and built to perform in the most demanding environments, the compact, low-profile, ergonomic design of the UM Pro 20 is incredibly comfortable, and can be worn for hours and hours. Westone's silicone and comfort foam eartips enhance the performance of our IEMs by providing superior noise isolation and ensuring a superb fit.

TWISTED MMCX AUDIO CABLE: Westone's professional-quality MMCX Audio Twisted Cable is manufactured using high-strength, high-flex, ultra-low resistance tensile wire, which is reinforced with a special aramid fiber. Twisted to help reduce cable noise and keep the cable light-weight, flexible, and comfortable, our cable features MMCX Audio Connectors and 3.5mm stereo plug. Built to withstand the rigors of the road, Westone's MMCX Audio Cable is perfect for use on-stage, or for personal listening

TECHNICAL SPECS: The Westone UM Pro 20 features two balanced-armature drivers and crossover, with 119 dB @ 1mW sensitivity, 20Hz - 18kHz frequency response, and an impedance of 27 ohms @ 1kHz

IN THE BOX + WARRANTY: Purchase includes; 1 pair Westone UM Pro 20 In-Ear Monitors, MMCX Audio Twisted Cable, 5 pair Patented STAR Silicone Eartips, 5 pair TRUE-FIT Comfort Foam Eartips, Impact-Resistant Monitor Vault, Cleaning Tool, and a 2-year warranty.