FCS110 / 10.2mm Dynamic Driver IEM $89
The FCS110 proprietary dynamic driver provides crystal-clear sound and enhanced bass with excellent depth and detail
resolution
.
The 110 is like going to a concert and hearing your favorite act (YOU) through a semi full of PA. The sound is full and in your face. Lows are punchy and tight. The mid and upper registers are present warm and smooth. The FCS110 has a smaller profile which makes it a great choice for players with smaller ear canals and players that don't want the earphone to be quite so
noticeable
.
As with all of the FCS Branded In-Ear Monitors, you have our money back
guarantee
. If you don't think they're all I say they are, return for a full refund.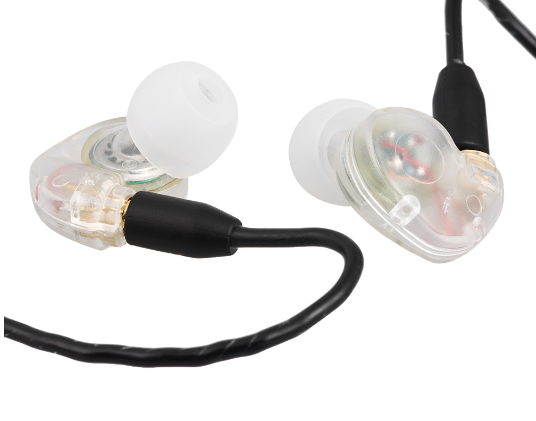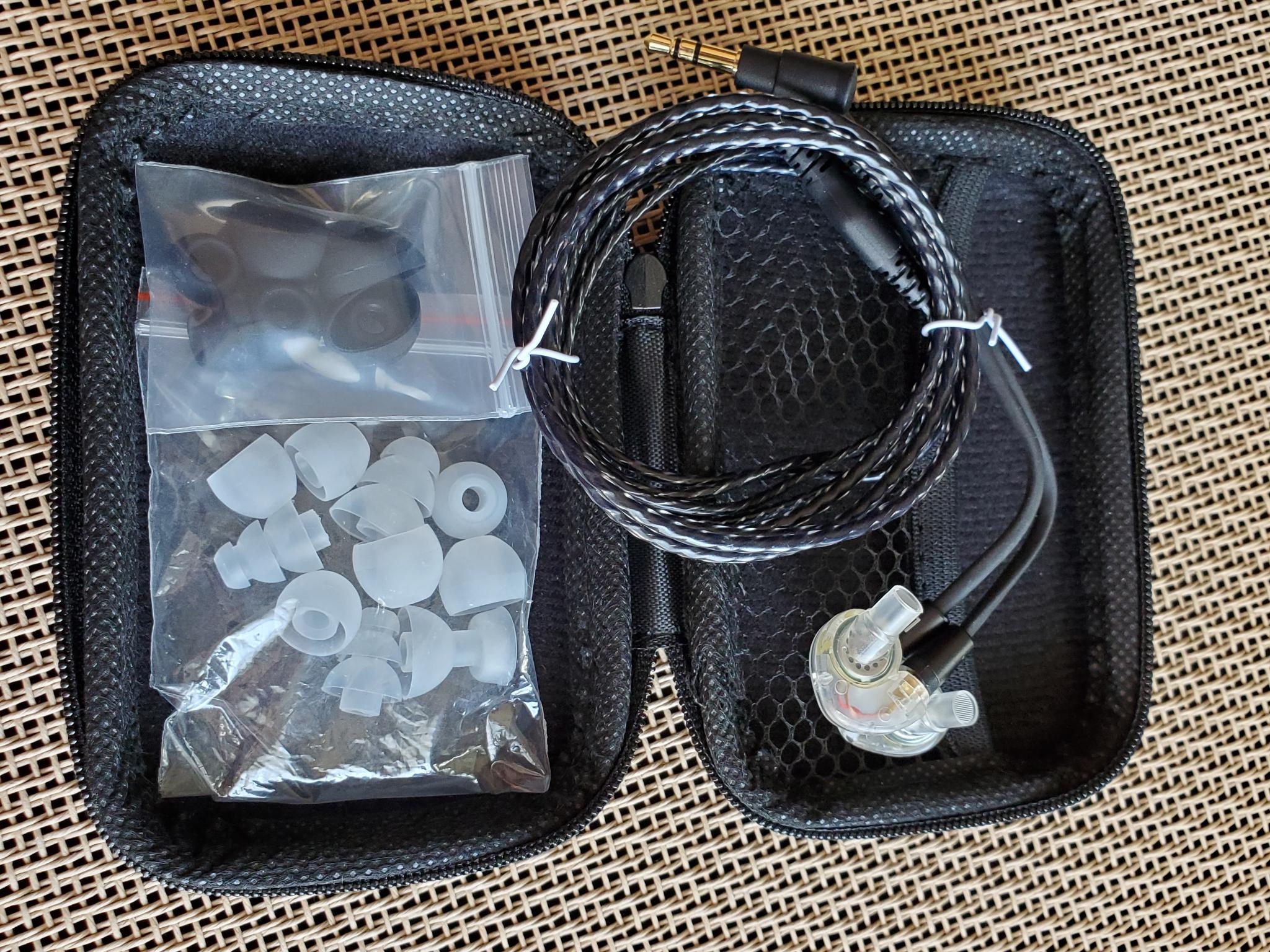 The benefit of the FCS110s proprietary 10.2mm Dynamic over the multi-driver armatures on the market is there are no electronic or comb filtering artifacts, no phase issues, and no crossover dropouts. The result is a consistent and huge soundstage from 18Hz to 20kHz.


The FCS110 dynamic driver is a moving speaker, you'll get bone induction and will feel the sound – not just hear it. This helps you to not need as much volume to do your job. It's also a way more enjoyable listening experience.

The FCS110 sounds as good as earphones costing hundreds more. It's the best bang for the buck on the market today. It comes with a money back guarantee. If you don't feel it's the best $89 you've ever spent towards improving your performance, send them back for a full refund.
The product comes with a rock solid one-year warranty. Side note, ten years or selling this product and as of yet, not one has died!
Specs:
Driver: 10.2 Dynamic Moving Coil
Impedance: 16 Ohms
Sensitivity: 107dB
Noise Attenuation: 29dB
Freq Range 18Hz to 20kHz
Cable: 53" MMCX to 1/8" mini TRS
Color Options: Clear, Gray, Red, Blue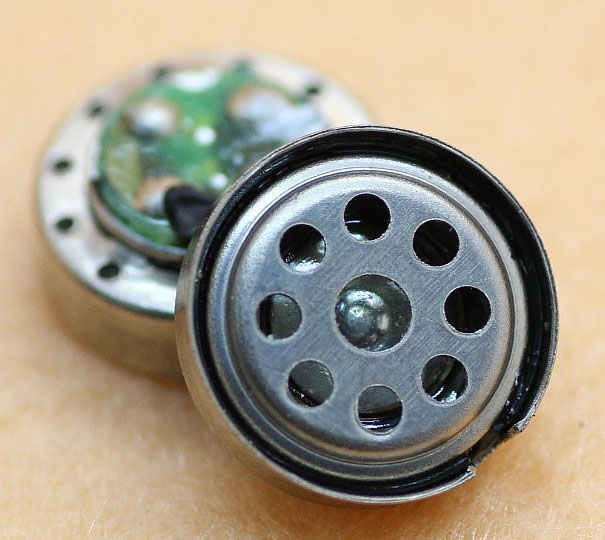 The seating or seal of the earphones with a dynamic driver(s) is critical. Here's a song that's perfect for finding the correct set of tips to give you the best performance from your FCS IEMs.
Put the earphones in and listen to the song. Now push the earphones in farther and move them around until………. the sound gets massive – like perfect. That's the tip set you're looking for. The tips that give you as close as you can get to that huge-massive sound without having to push them around.
Mike. This weekend I had the chance to try out my FCS110 in ears. I am impressed with the sound quality and build quality as well. They are quite a step up from the Shure se215's I was using (until one side went out). Great range is important to me as I am a bass player. The sound of my bass was big and clear, and the kick drum sounded massive, all with a sparkling clarity in the vocals. A great product that I will highly recommend in the future. Thanks, Bill E / Bowie MD